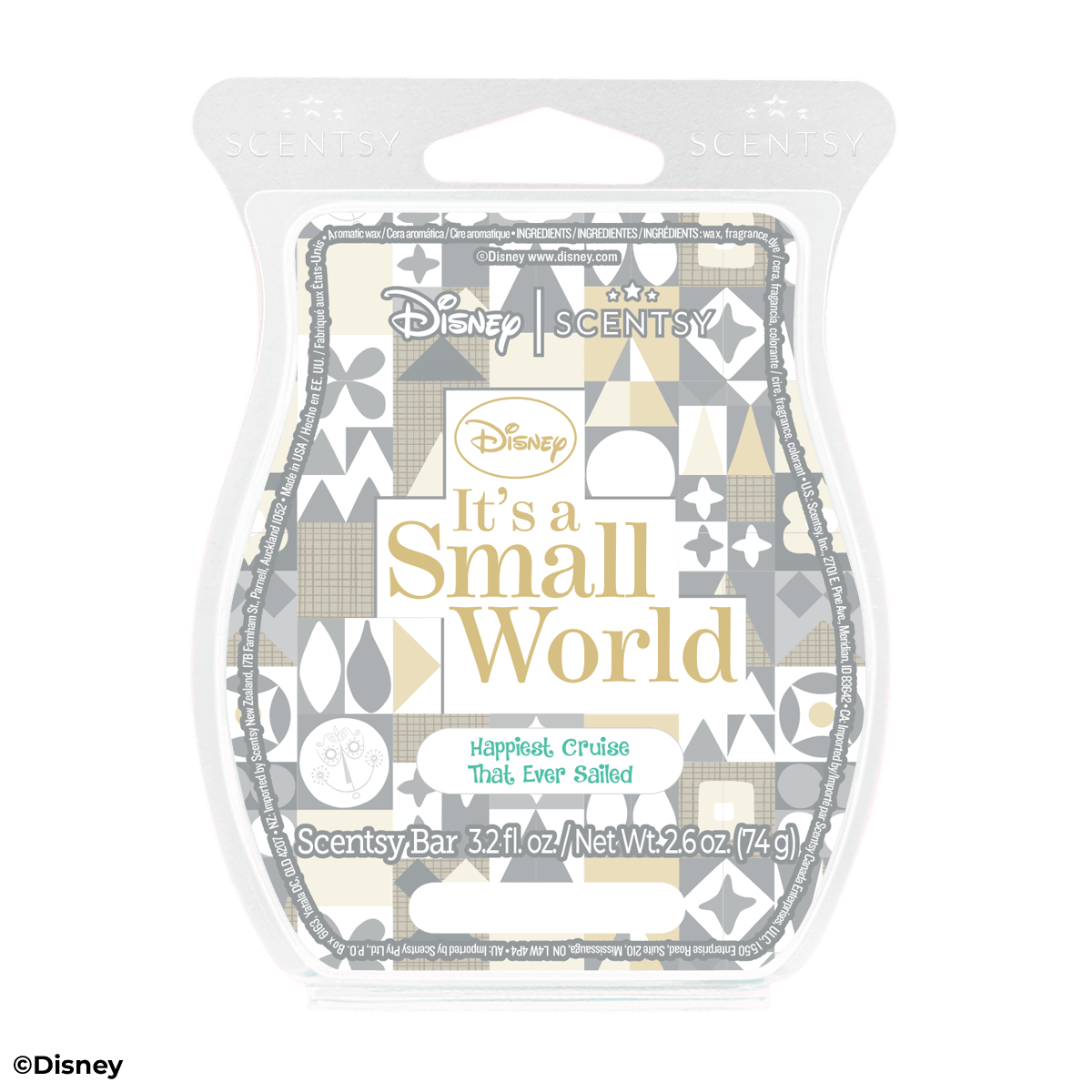 Happiest Cruise That Ever Sailed Scentsy Bar

Set sail on a magical journey where cheerful Peruvian lime, sunny apple and sweet fruit sugar live in harmony.

Made of high-quality paraffin wax for long-lasting fragrance, Scentsy Bars are composed of eight break-apart cubes designed to use with any Scentsy Warmer. As the cubes melt, they fill your space with our exclusive scents, inspiring imagination and memories. Safe to use — no wick, flame, smoke or soot. Made in Idaho, USA. Net wt 2.6 oz.